FREE EXPRESS SHIPPING WITH ORDERS $35+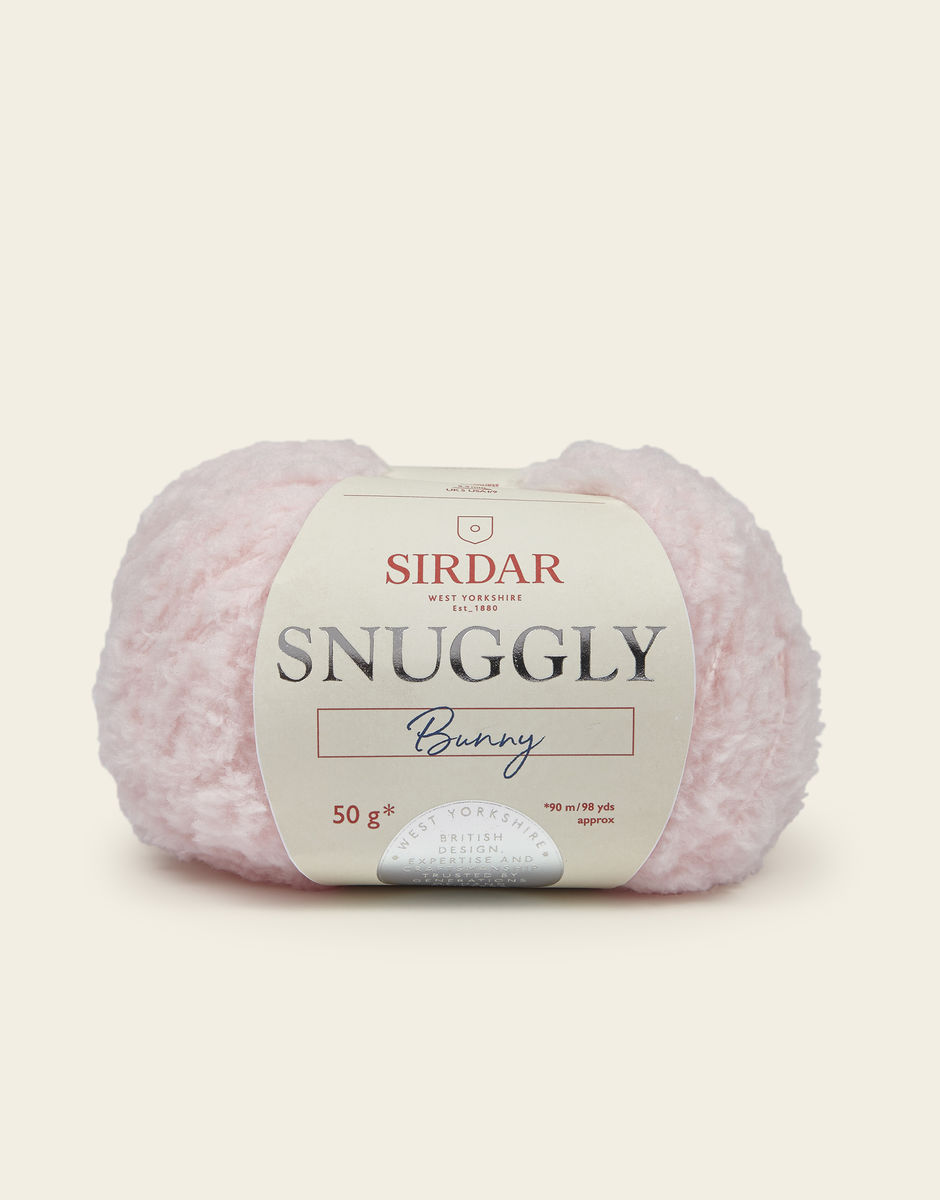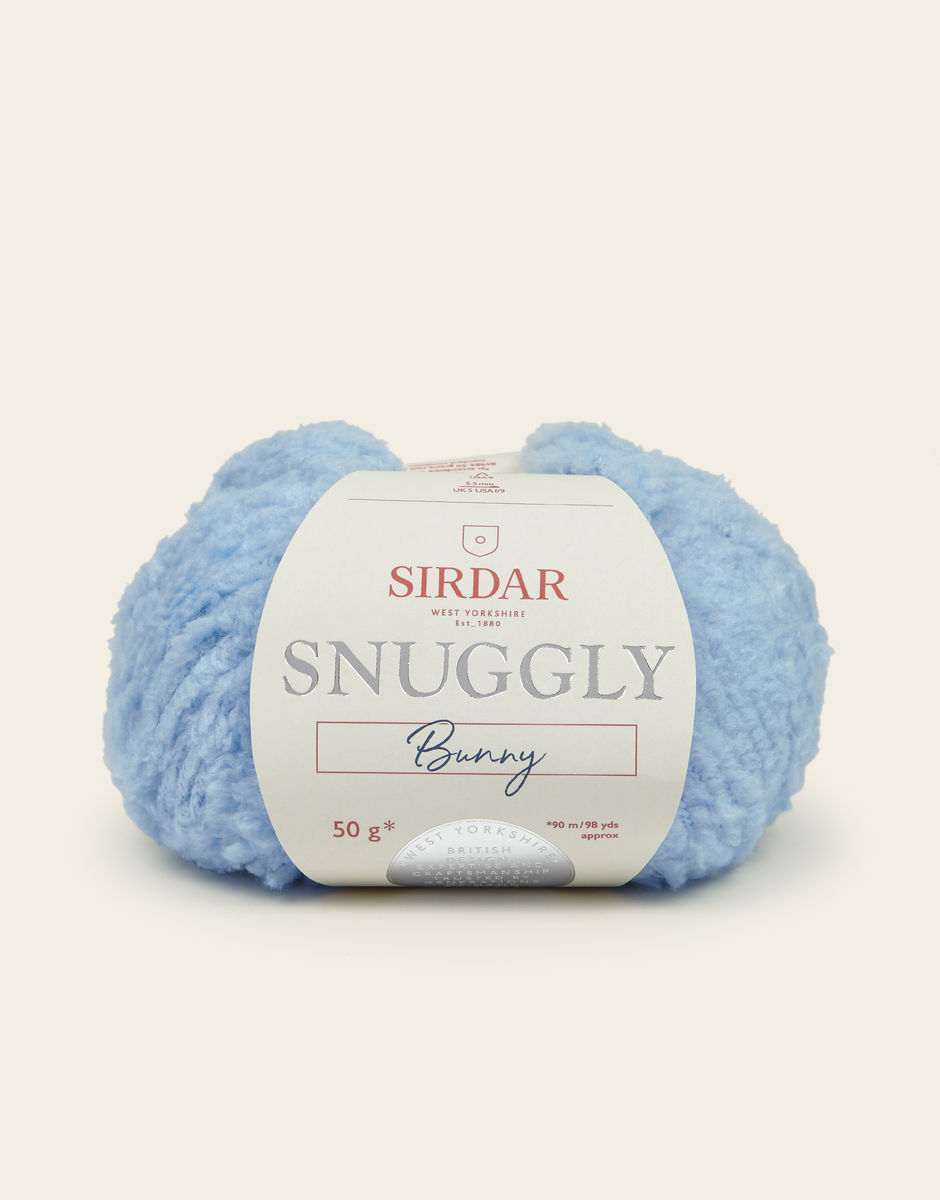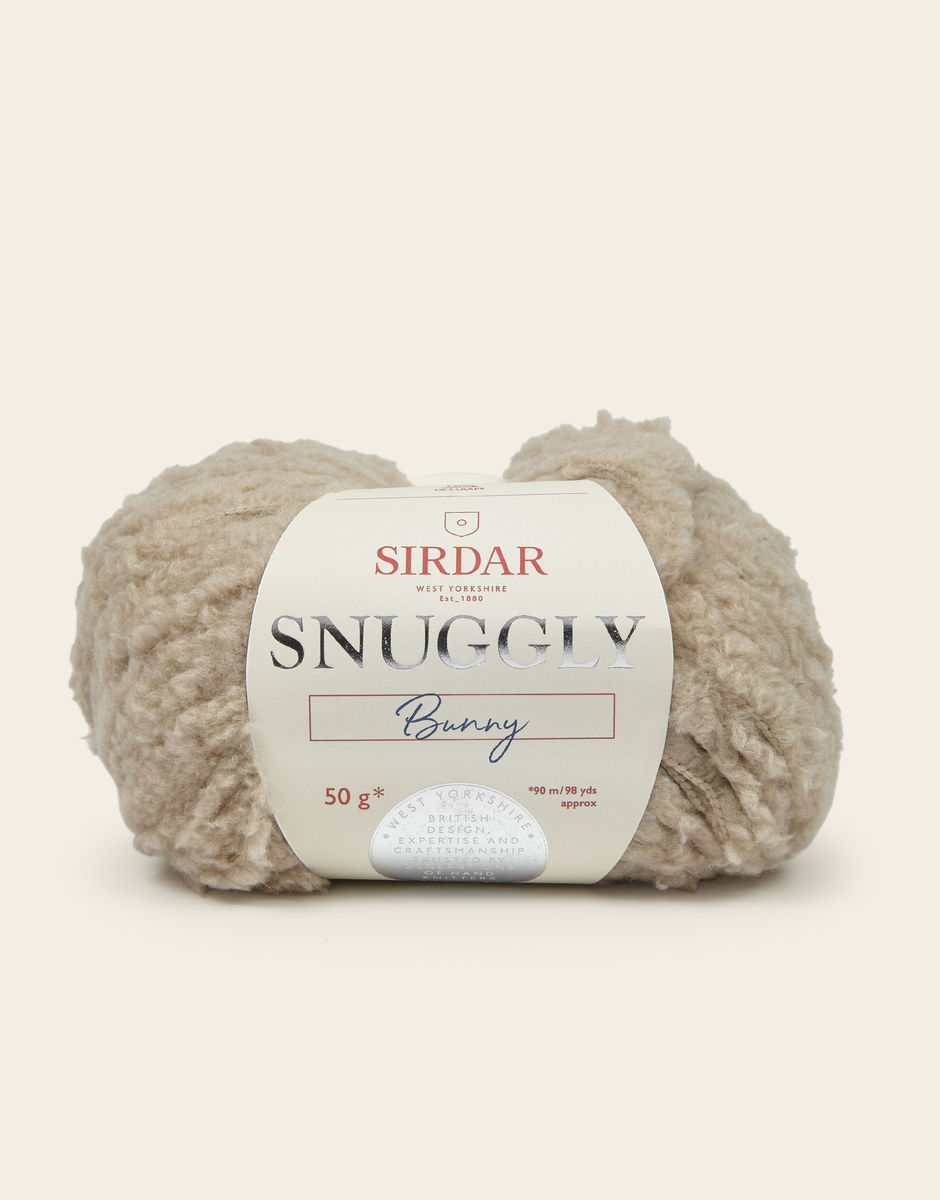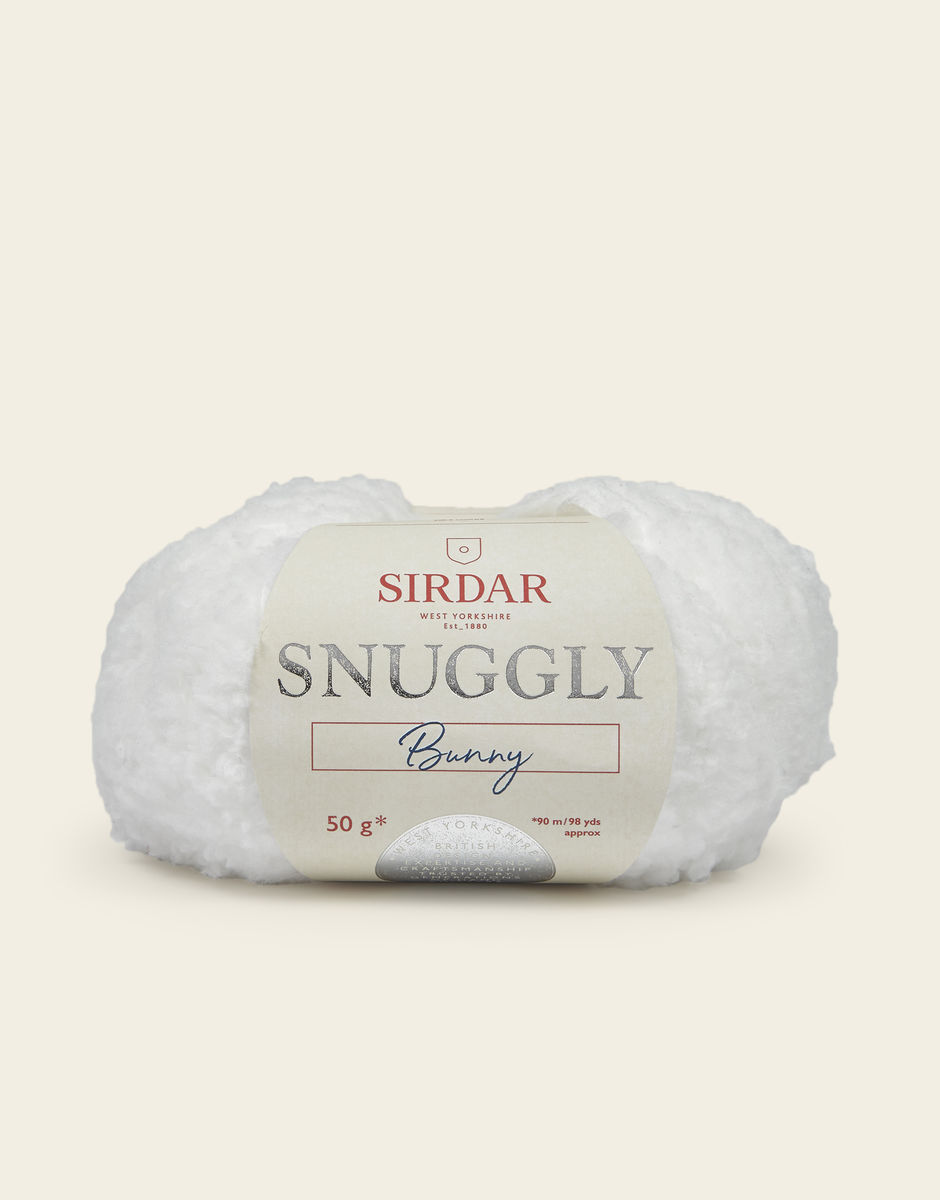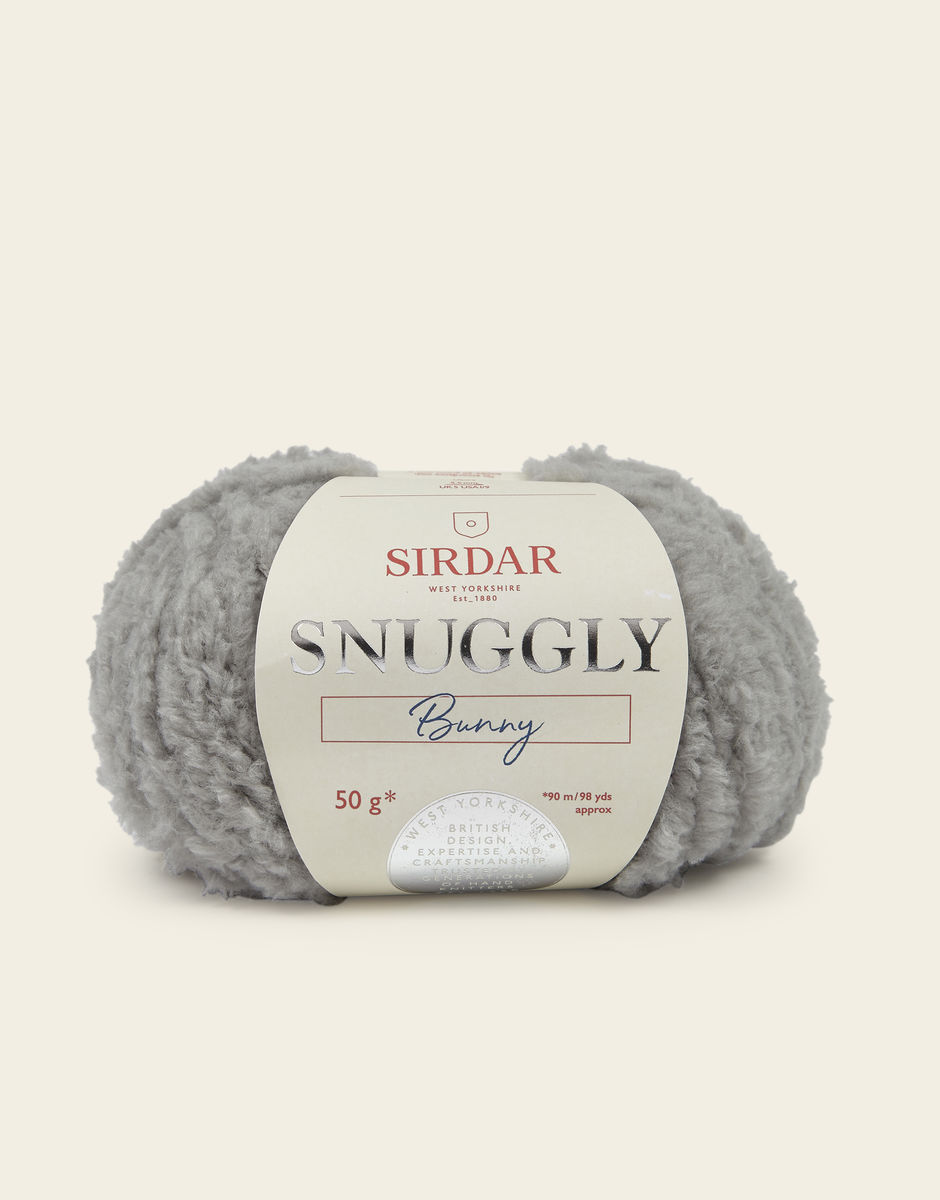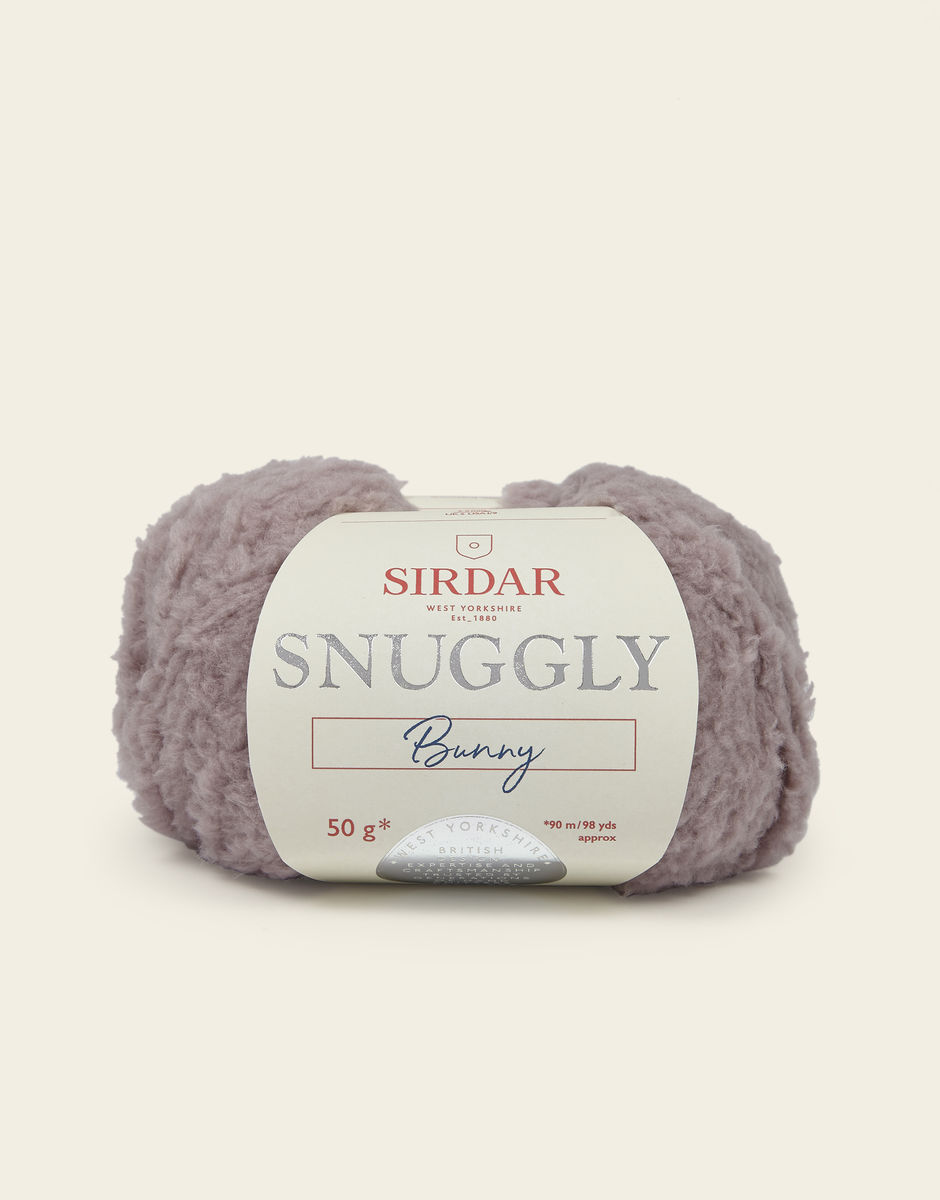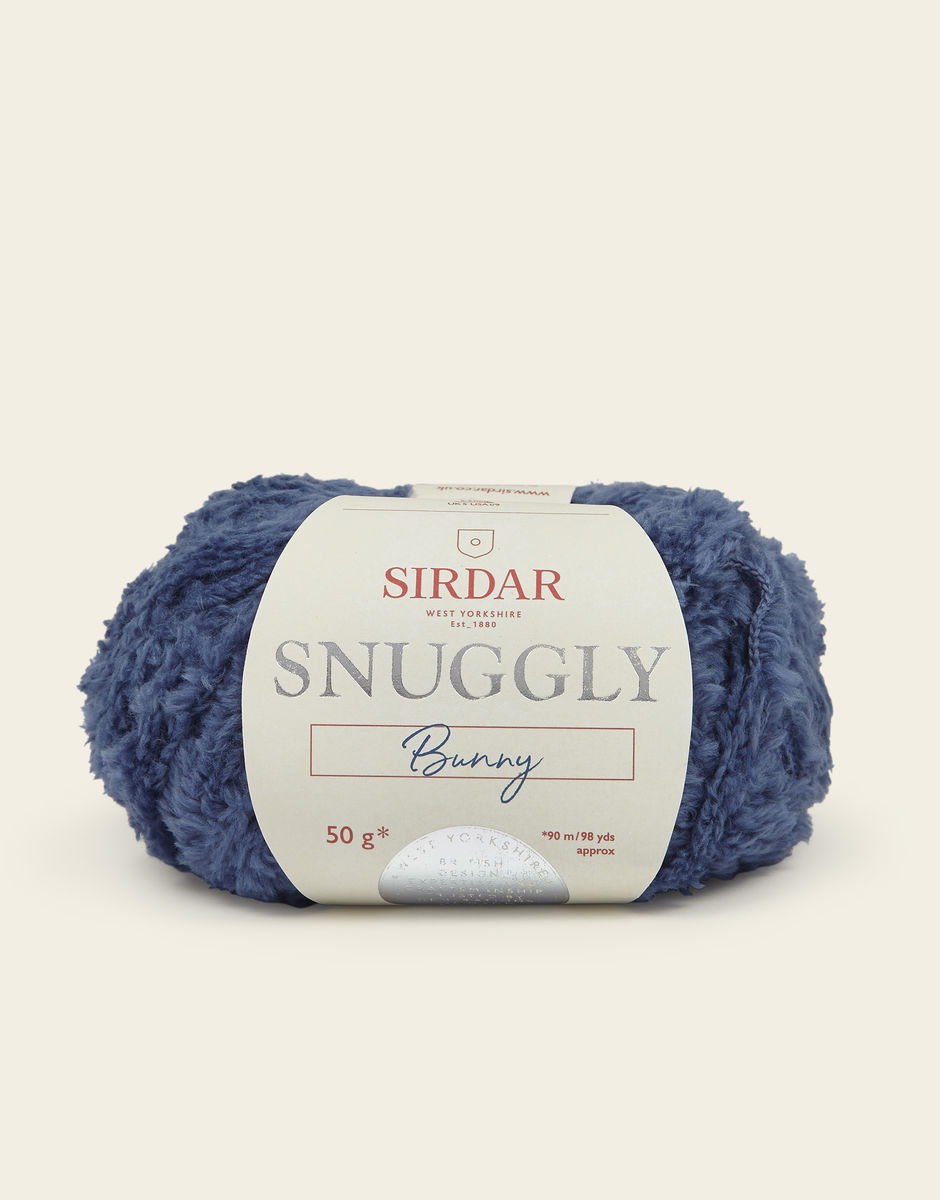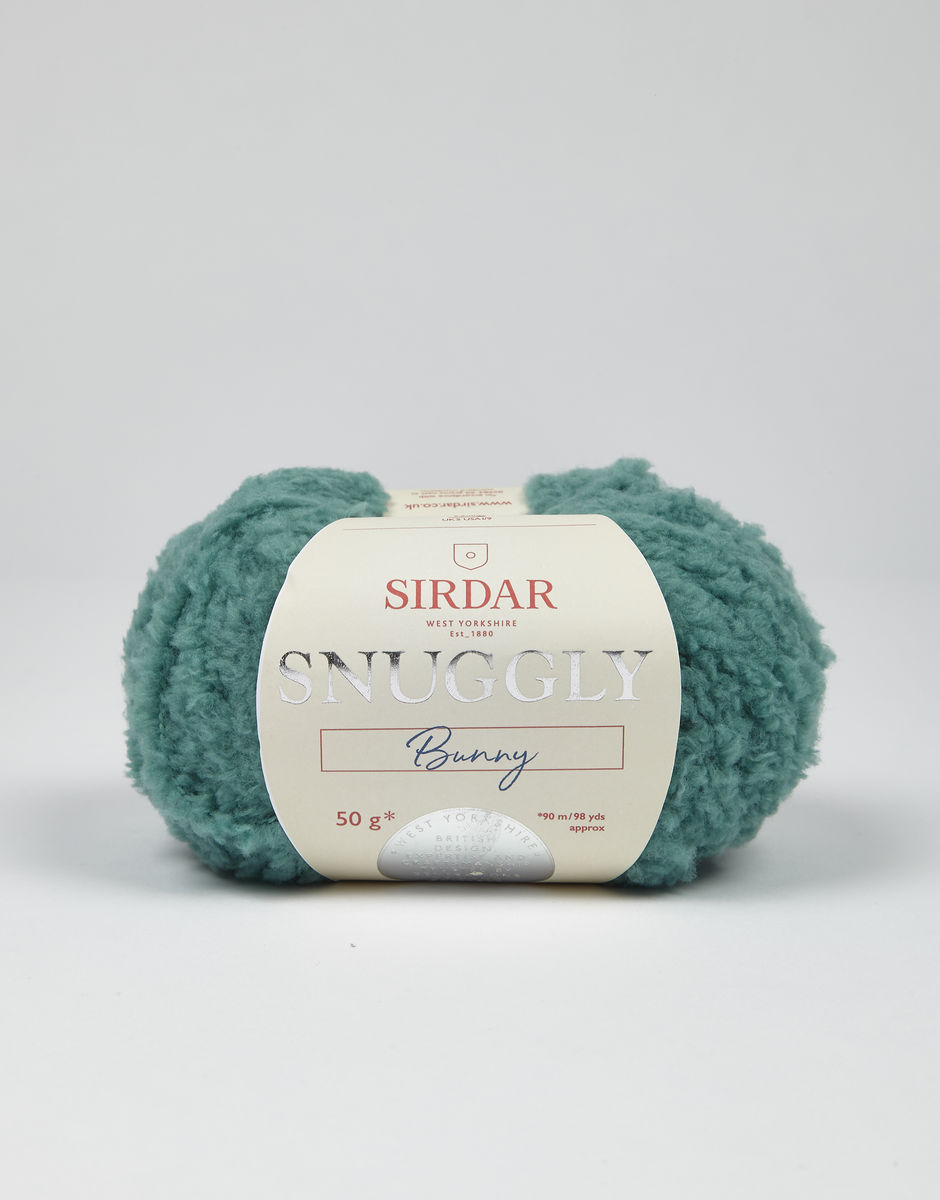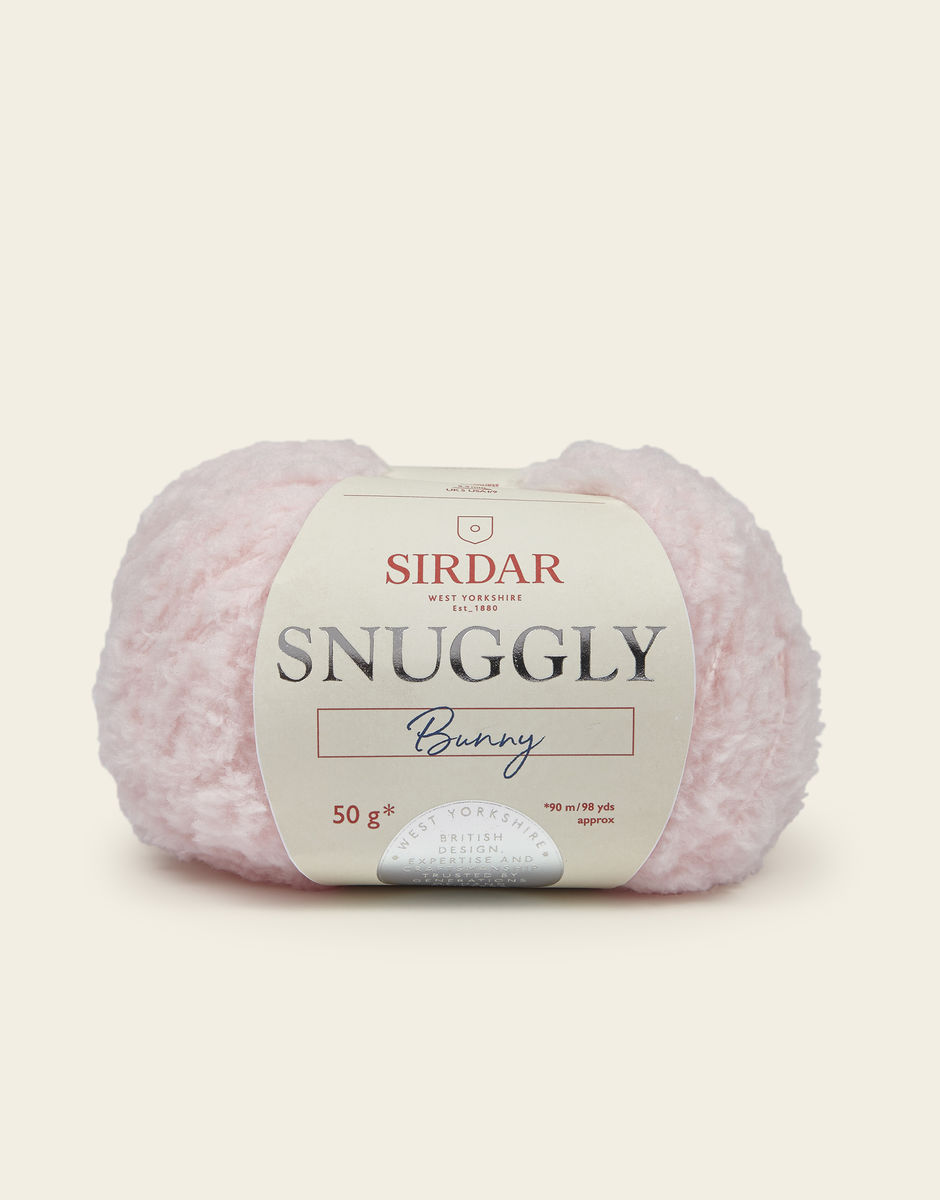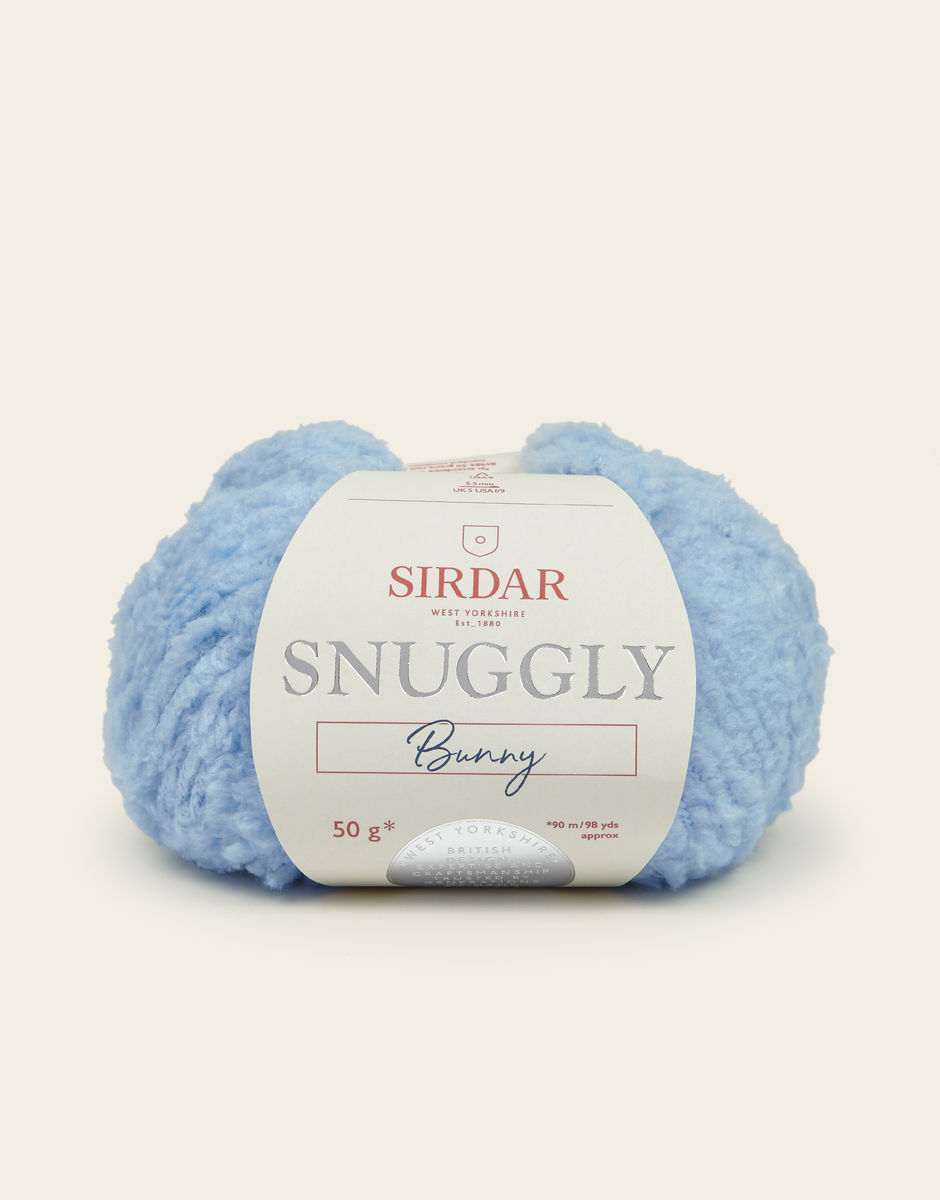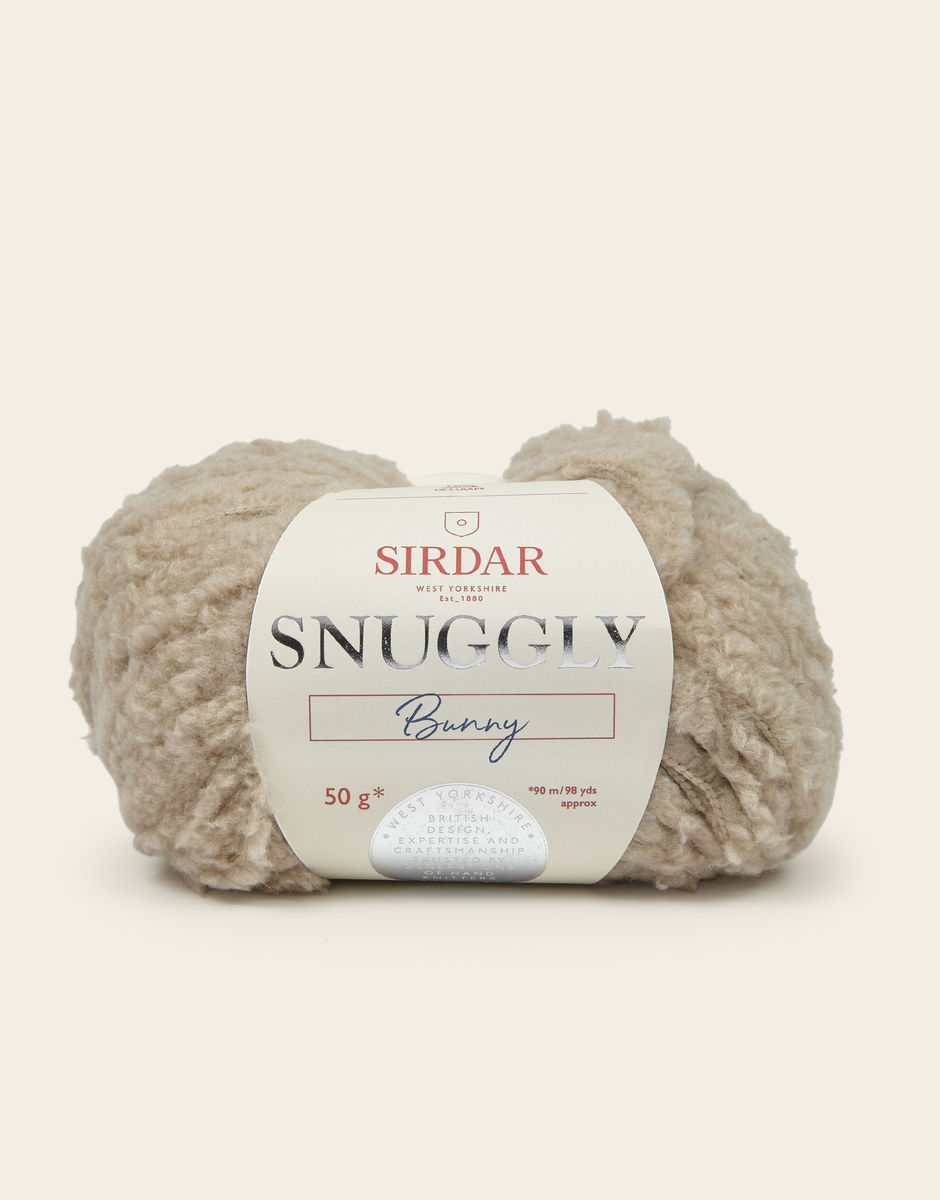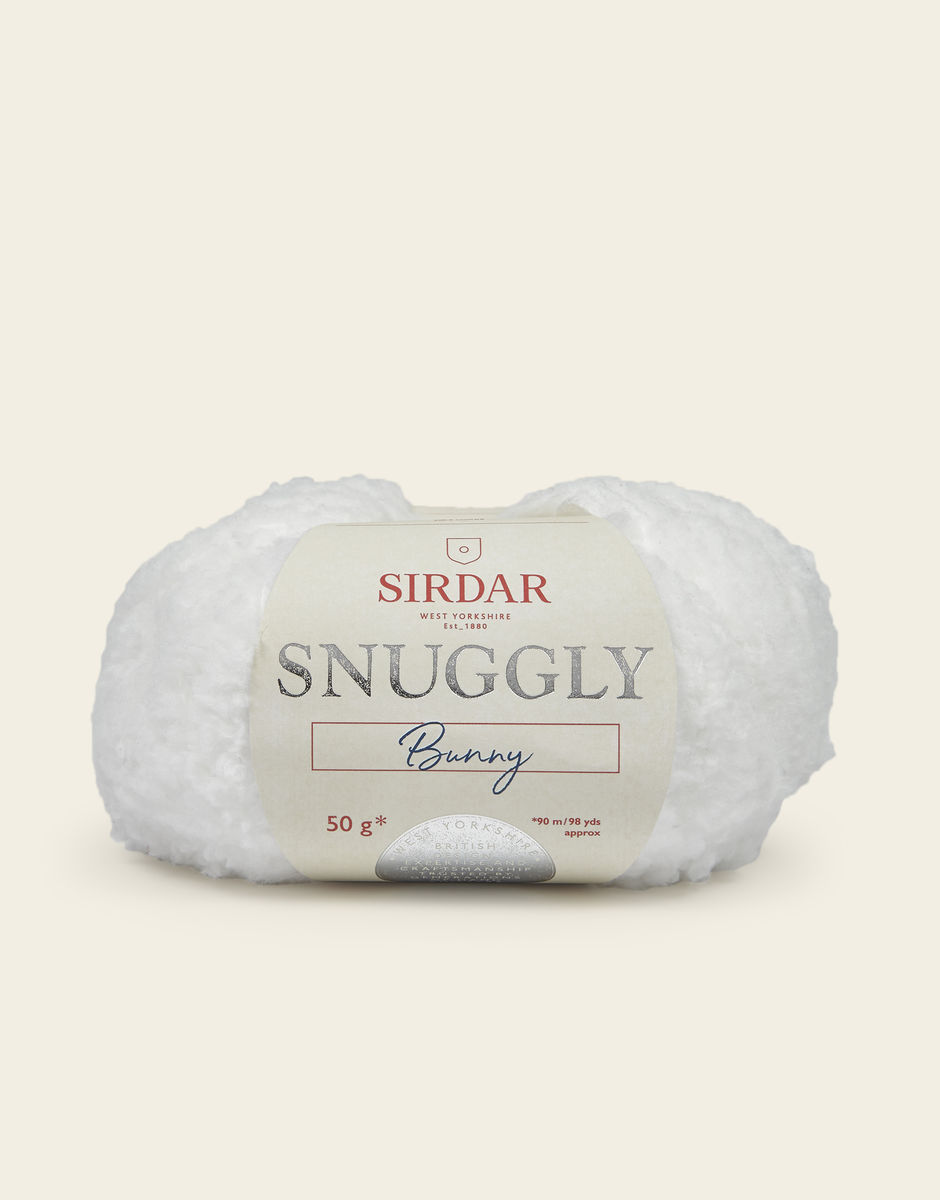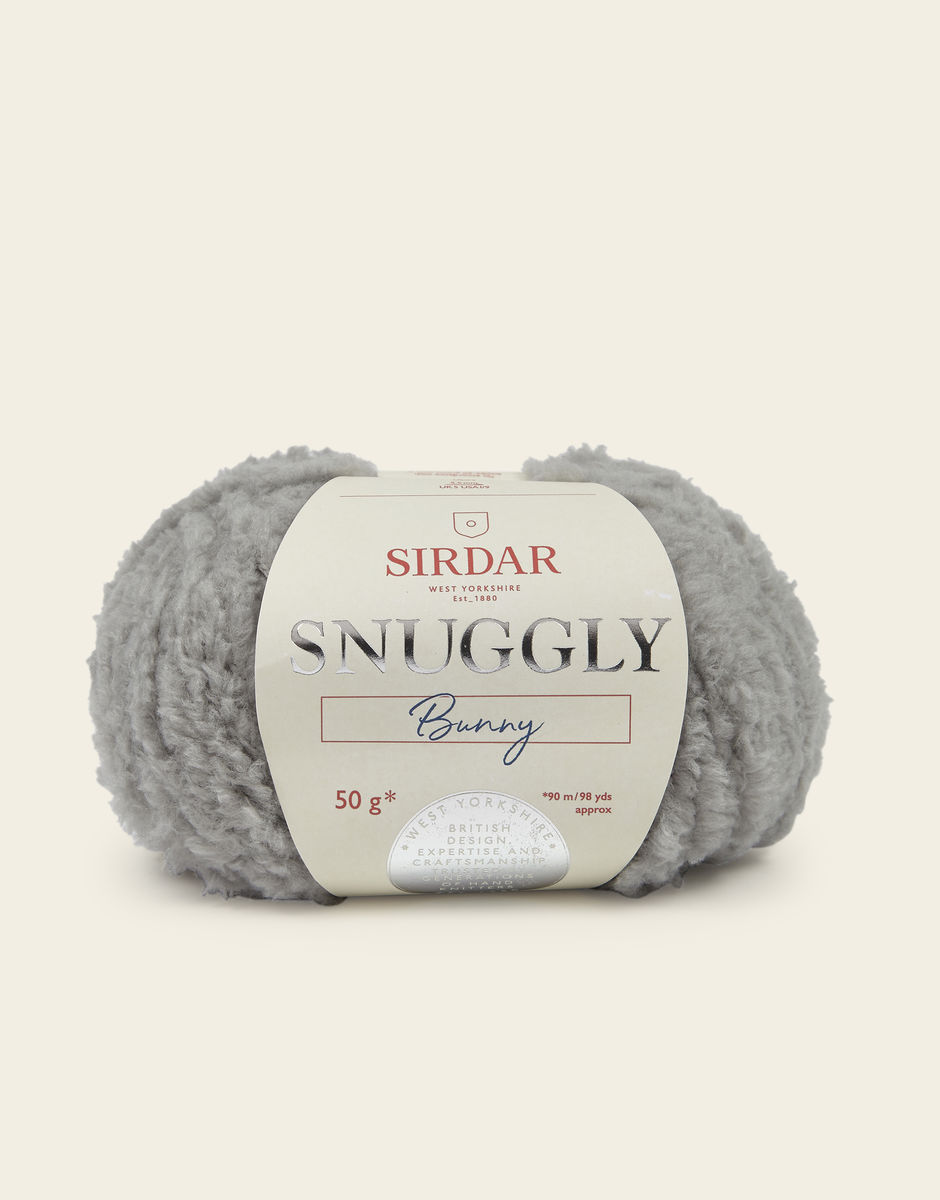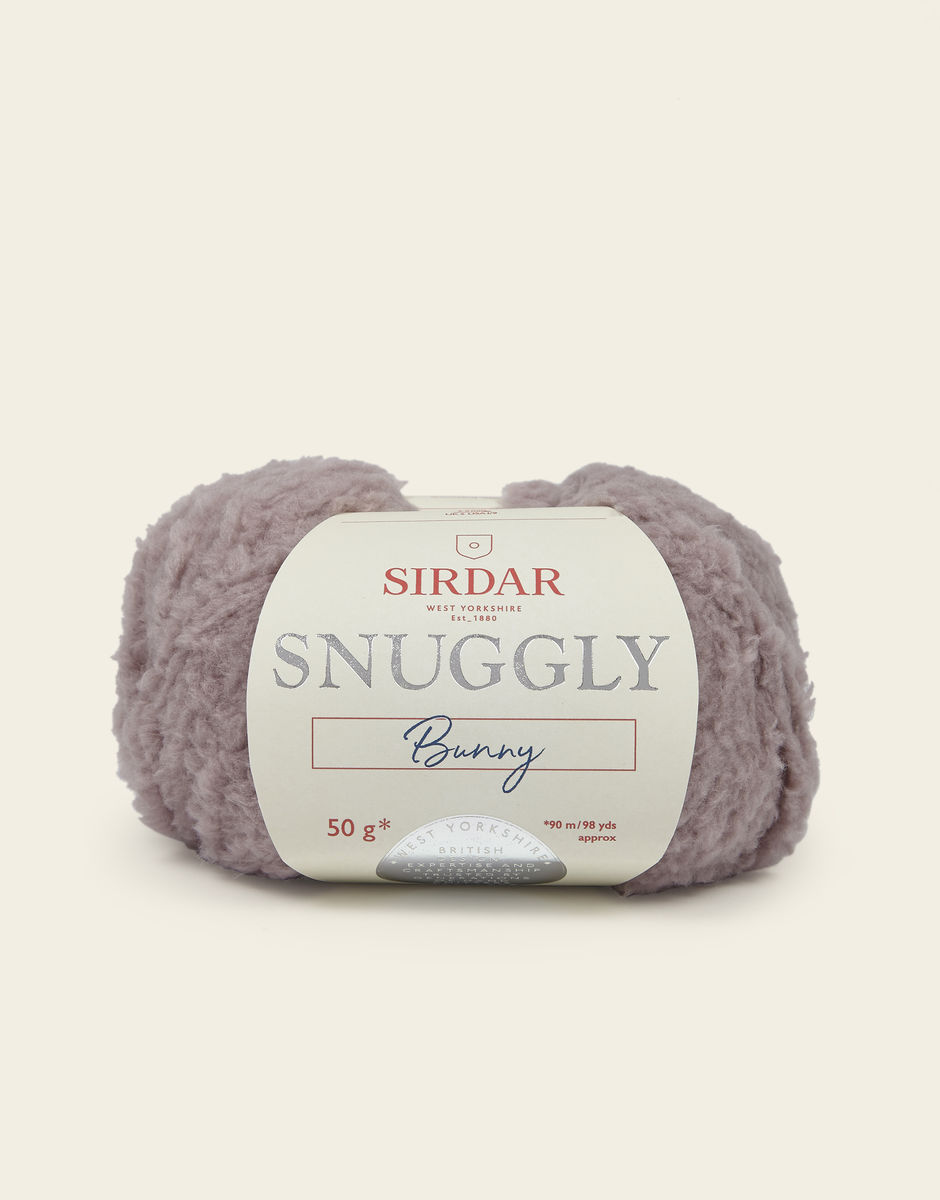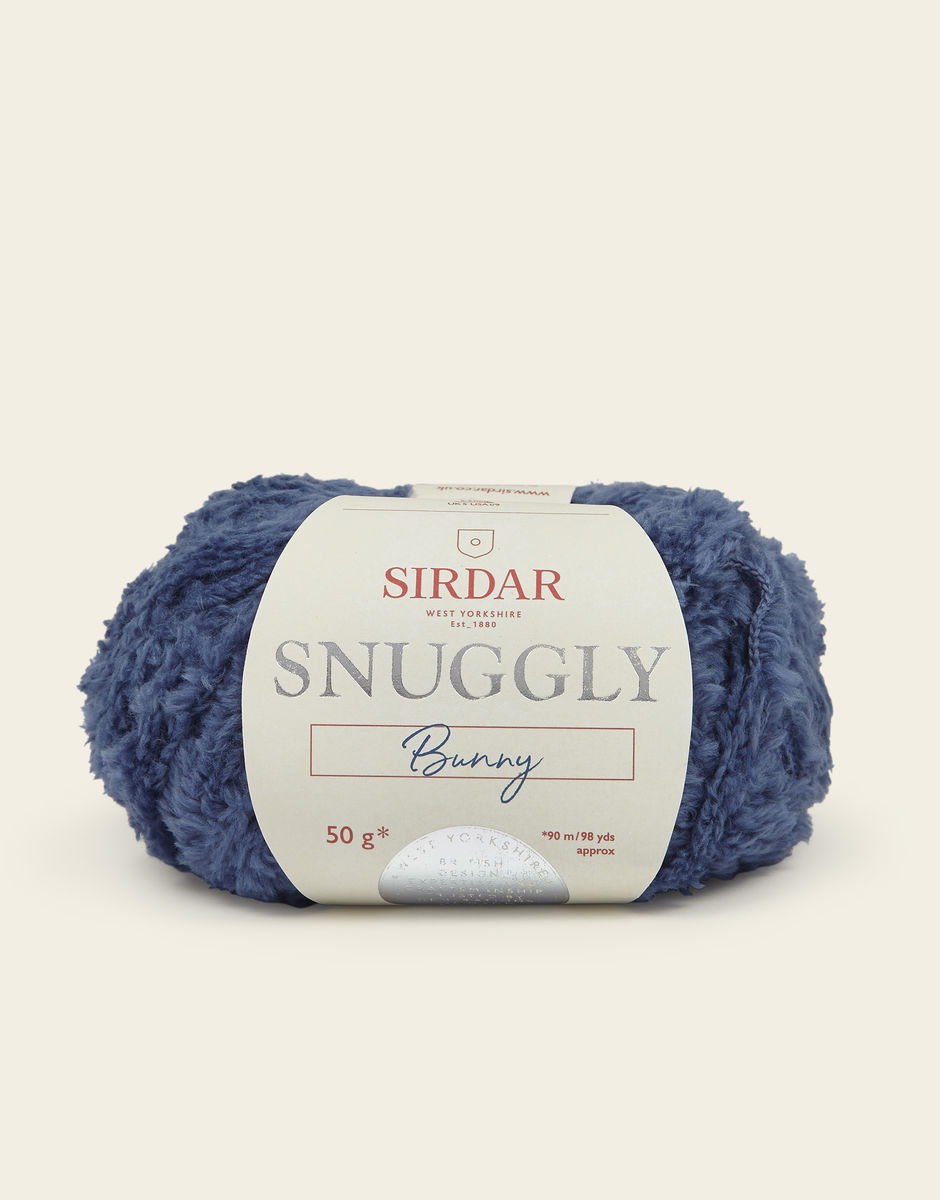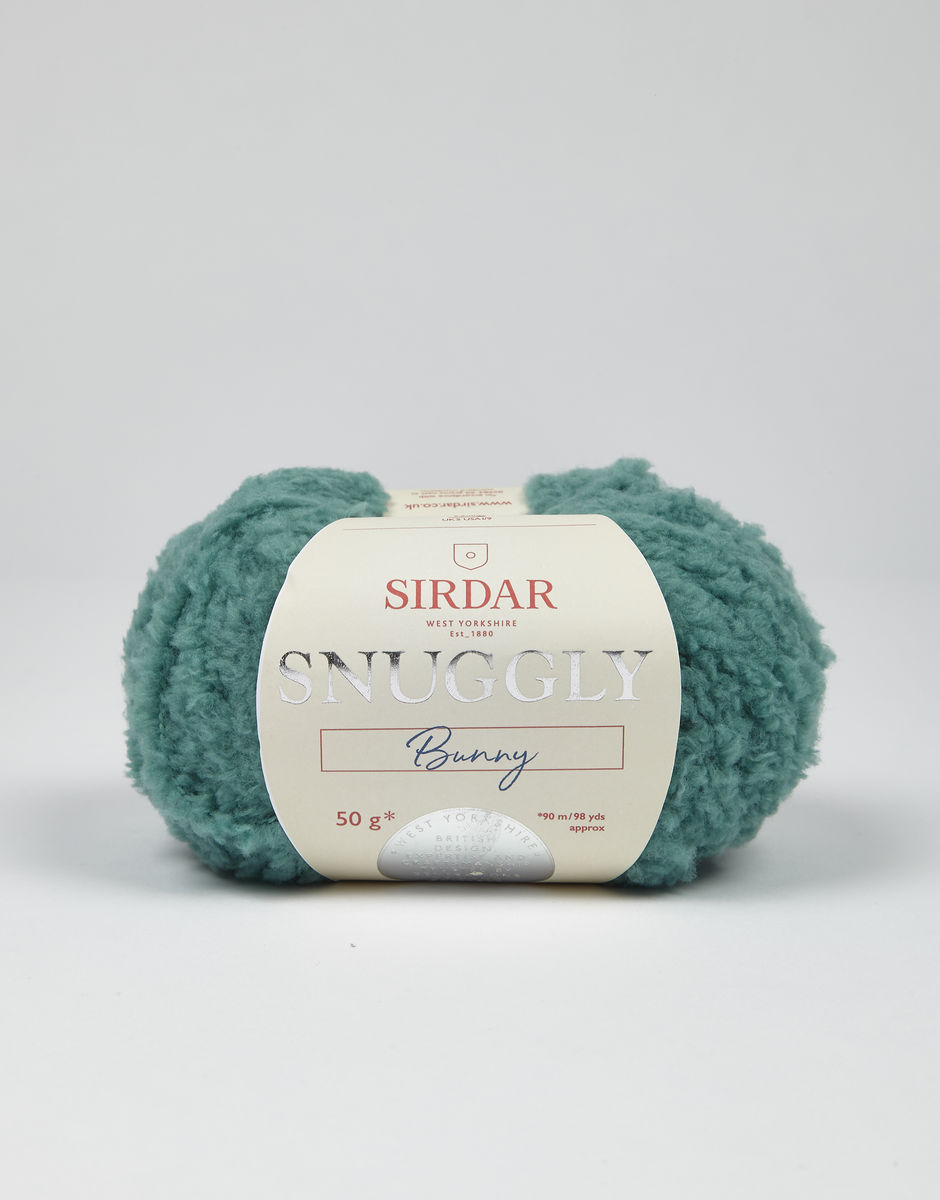 SIRDAR SNUGGLY BUNNY, 50G
Soft, gentle, fur-like premium baby yarn.
Yarn Facts
About This Yarn
Snuggly Bunny is an irresistibly soft, fluffy baby yarn in a range of muted pastel shades. Ideal for beginners, the adorably fluffy texture is great for simple shapes in basic stitches. Snuggly Bunny makes a cute trim for smooth knits too, try it with Snuggly Cashmere Merino. Kind and gentle for delicate skin, this squishy yarn is machine washable.
What's it like to work with?
A tufty joy to work with, Snuggly Bunny is super soft and gentle on your hands and works best with simple stitches.
What is it best for?
Adorable as a cosy onesie or sweet sweater, Snuggly Bunny is also perfect for adding sweet details including bunny ears and bob tails to smooth Snuggly knits.
Tension

16 stitches x 26 Rows to 10cm / 4"

Ball Weight

50g In accordance with BS984

Yarn Length

90 metres (98 yards) approx

Knitting Needle Size

5.5 mm (USA 9)

Crochet Hook Size

5.5 mm (USA I/9)

Washing Instructions

40 Machine Wash / Wool Cycle
Our Patterns